WELCOME TO
Hill Country Solar

Hill Country Solar is a licensed electrical contractor specializing in solar photovoltaic (PV) electric systems. We are experienced providers of grid-connected and off-grid solar PV systems for all scales of emergency backup and standalone power systems.
Call us today for a FREE site evaluation get a system design and cost estimate for your cabin, home or business. We'll help you navigate the rebate incentives, tax credits and other financing strategies that can help you fulfill your renewable energy objectives. 
Hill Country Solar

Texas Electrical Contractor License # 28668

Grid Connected

Hill Country Solar has been building turn key solar systems in central Texas for over ten years. Our systems are thoughtfully integrated with the natural environment and built to last a lifetime.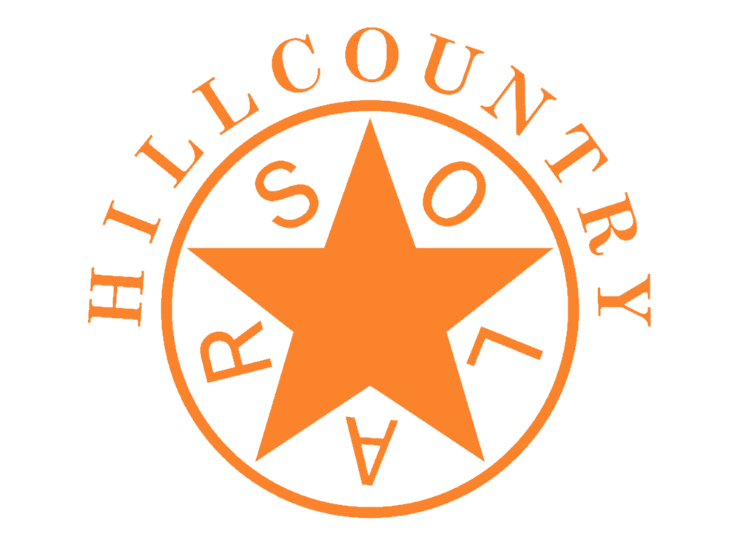 Ten Years of Experience

Hill Country Solar has the experience and skills needed to help you achieve your solar goals.

Off-grid and Battery Backup

Grid-connected battery backup systems provide customers with solar based emergency power options while maintaining the convenience and efficiency of grid interconnection.

Construction Expertise

Solar Tracking

Battery Backup

Rough Terrain

Mitchel C. Bell

Sole Proprietor

Mitchel Bell is Sole Proprietor of Hill Country Solar and is involved in every aspect of the work. Solar projects benefit from his professional solar system design and construction experience, professional project management skills, and specialized training in solar PV design and installation. His objective is to deliver a solar energy system that best fits your needs.
As the owner of a licensed electrical contracting firm, he takes great responsibility in providing the best equipment and service possible for Hill Country Solar's customers.
Please feel free to give him a call or send an e-mail to discuss your solar project!
Mitchel C. "Mitch" Bell
Phone: (512) 924-5525
Hill Country Electric

Affiliated with Hill Country Solar

Hill Country Solar has teamed up with Hill Country Electric to offer a broader scope of residential and commercial electrical contracting services for our customers.
Please feel free to visit them at the business web-site: https://hill-country-electric.business.site/


Local Energy

Appropriate Advanced Technology
Hill Country Solar believes in protecting the unique beauty and style of the Hill Country region; letting aesthetics guide all of our designs. Integrating solar successfully with a site includes limiting array heights in order to protect view-sheds and thoughtfully conserving natural habitat during construction. Whenever possible, our goal is maximizing the return on investment for solar properties while maintaining a high-level of craftsmanship and using the best quality materials. The Hill Country has enormous solar energy potential, providing the best possible renewable energy that is both non-polluting and effective at harnessing the vast contemporary sunlight potential of the region.
Hill Country Solar's business office is located above the historic Dooley's store at 135 E. Main Street, Suite 221 in Fredericksburg, Texas.